Happy Thursday!
It's sunny and very Florida-like today. I was thinking of heading to the beach, but Nick wanted Skinny Enchildas tonight, so that's what I did after lunch instead. My front patio gets good sun in the afternoons so I might just sit out there with some iced tea in a few!
We had bible study this morning and it was wonderful as always! These ladies really make me think outside of the box. I love when we get together and talk about what God has shown us in the past week. Thank you, thank you, God, for putting these girls in my life!
Tomorrow, all that is on the schedule is my morning workout and hopefully some beach time! No big plans this weekend except..... I get to see one of my VERY best friends!! I am meeting Kayla and their family in Gulf Shores for a couple of days starting Sunday. I haven't seen Kayla since Christmas vacation. We talk everyday, but time together is much needed! I can't wait to see her family as well. They are all so sweet and welcoming. I would hang with them any day!
That's what is going on in this little world! Do you have any big weekend plans?
Go plan something outside! Summer is FINALLY here!
P.S.
One of my sweet friends, Niciole at Bloom, is having a little Scentsy giveaway! Go check her cute blog out and put your name in the drawing for a cute warmer and a beachy scent just in time for summer.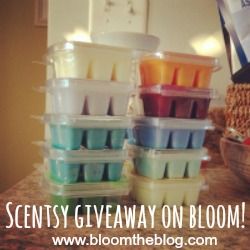 V

i

ctoria